1. What we're eating this week...
Well, since we have been on vacation I haven't had to make anything BUT I must say I am ready for a home cooked meal..but something easy!
Greek Tacos
tonight!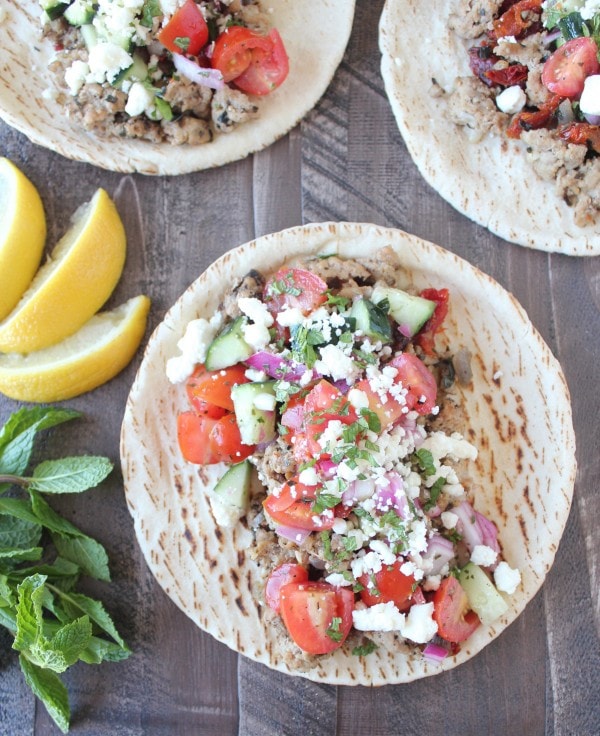 2. What I'm reminiscing about...
Our trip! It was our first trip as a family of five. It was a little crazy and slightly exhausting but we all had a great time!
3. What I'm loving
The weather. I know lame...but who can complain about 70 degrees in February? It is throwing me off as far as what season it is but I think I will be just fine :)


4. What we've been up to
Our first family trip to the Bahamas!
Day 1
here
Day 2
here
Day 3 coming soon
Day 4 coming soon
5. What I'm dreading
Unpacking and laundry!


6. What I'm excited about
Installing a sliding door for our laundry room! While we were gone I got a voicemail from Home Depot saying that our custom door arrived - so excited that we will have time for this over the weekend! Yay!

Oh and I finally took my old computer to get the hard drive restored - excited to get all my pictures back (crossing my fingers). And perhaps this will give me the motivation to do something with my pics!


7. What I'm watching/reading
The Bachelor
Walking Dead
American Crime


8. What I'm listening to
The Biebs - Love Yourself
Jason Aldean - Just Gettin' Started
Thomas Rhett - Die a Happy Man
T Swift - Out of the Woods


9. What I'm wearing
So much fun to be in Summer clothes this past week
For our date night I wore this
floral romper
from Bevello and paired it with a 3/4 sleeve lightweight
cardi
. It was the perfect combo for the breezy night!
10. What I'm doing this weekend
Installing a sliding door for our laundry room. I am ridiculously excited for this - I can't wait to get rid of traditional door because it makes it so difficult to access the sink.
It's gonna be W I L D !!!
***
I am also excited for some girly time to celebrate baby boy Botterman!


11. What I'm looking forward to next month
Seeing Yiayia and Papu - they have been in Hawaii and New Zealand for the past six weeks and we miss them! They are planning to come visit when they return.
And of course Spring Break! I am taking the kids down to San Antonio to stay with Uncle Steve and Aunt Claire in their new house. The kids are excited to see them and their pups!


12. What else is new
not much else...


13. Favorite Easter Tradition
Aside from the traditional easter egg dying, visiting the bunny, church & easter egg hunts we don't really have any family specific traditions, however, growing up my parents always made yummy
Greek Easter Bread
(Tsoureki). I alway plan to do this but I haven't done it yet - perhaps this will be the year!