So I didn't quite follow my
last Meal Plan Monday
, which kind of defeats the purpose...but I was still dealing with nausea and random cravings so I just went with the flow. I made the
Orzo and Chicken with Lemon,
dealing but used tilapia instead and it was pretty darn good. Will definitely make again! I didn't make the Flounder Piccata or the Asian Inspired Flat Iron steak - instead I made the following casseroles.
Taco Casserole
(
I saw this floating around Pinterest and the fritos were calling my name)
I served the taco casserole over a layer of greens which kinda made it like a taco salad. It was pretty darn good and Kevin loves Tacos so he was happy with this.
Chicken and Wild Rice Casserole
(Another Pinterest find)
I loved this. I actually have made this type of casserole before but I like this recipe much better. It was delicious and really not all that bad for you.
This week I am going to try and stick to the plan! Here it is:
Monday
: Fettuccine with Shiitake mushrooms & basil (
Eating Well
via Pinterest) I will probably add some chicken breast to this since it doesn't have meat included.
Tuesday:
Roasted Salmon and Broccoli with Parmesan Roasted New Potatoes (Recipe from
No More To Go
)
Wednesday:
Thai Grilled Flank Steak with Stir Fried Shiitake Mushrooms and Asparagus (Recipe from
No More To Go
)
Thursday:
Blackened Chicken with Avocado cream sauce and cilantro lime quinoa (Recipe from
Sarcastic Cooking Blog
via Pinterest)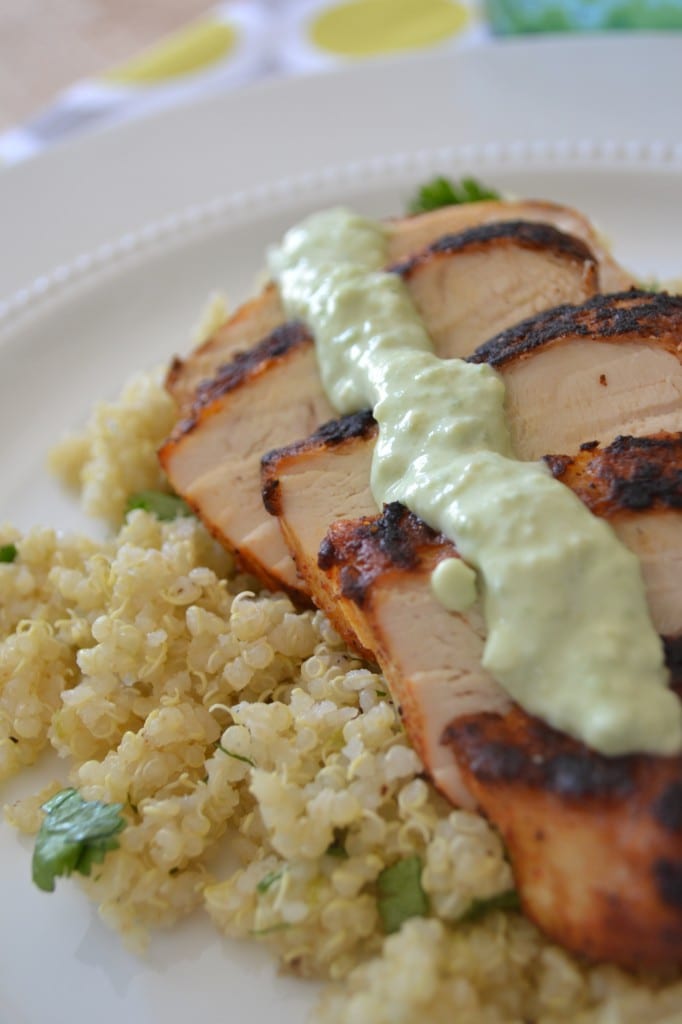 Friday:
No cooking!
Wow - ambitious! Not sure if I will cook 4x's this week - we will see how it goes!